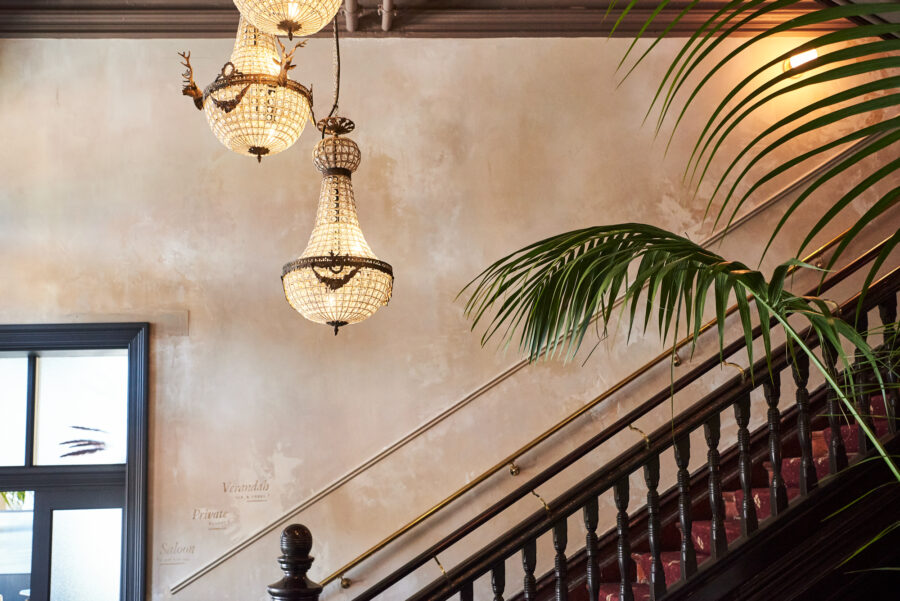 Built in 1882 on the corner of William & Wellington Streets, The Royal Hotel was the original heart and soul of Perth.

Back in her heyday, The Royal was a hive of mixed activity – the true epicentre and melting pot of Perth, and the epitome of a great Australian pub.
We may not be bringing back the horse and curse fines, the card-game scuffles, the sheep crashing through the Saloon window, or the fireworks in the front bar (all true), but it's still the same mixed hub and a helluvalotta fun – just with next-level food, curated drinks, great service and good tunes.